Amateur Radio Emergency Response Teams
(Of The World)
Stay tuned for updates.
This site is based out of Minnesota, USA.
That is why most things on this site is related to Minnesota.
I will add more if requested or if I get more time to do so.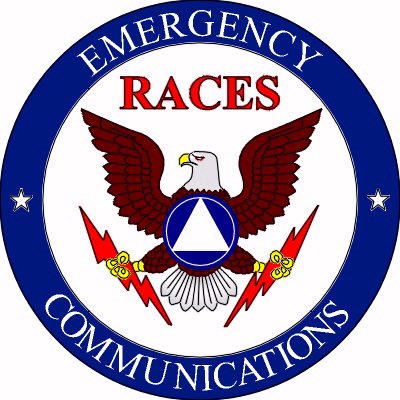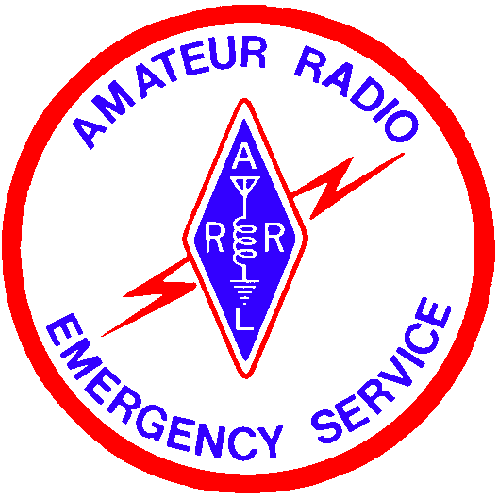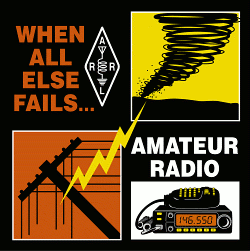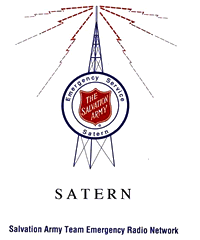 http://www.cnn.com/2010/TECH/01/20/haiti.amateur.radio/
Echolink Conference *ARERT* has been created
Echolink stations that connect MUST NOT HAVE AUTO TEXT enabled
Meaning, if your station connects to the conference and texts in the text box every time someone connects to your station you will be banned from the conference. This clutters the text box for more important messages.
Click Below to see the VOIPWX Network Site

Click here to go to the National Hurricane Center on the Atlantic Side
The player below is currently online.
See www.mntrbo.net for my DMR system.
---